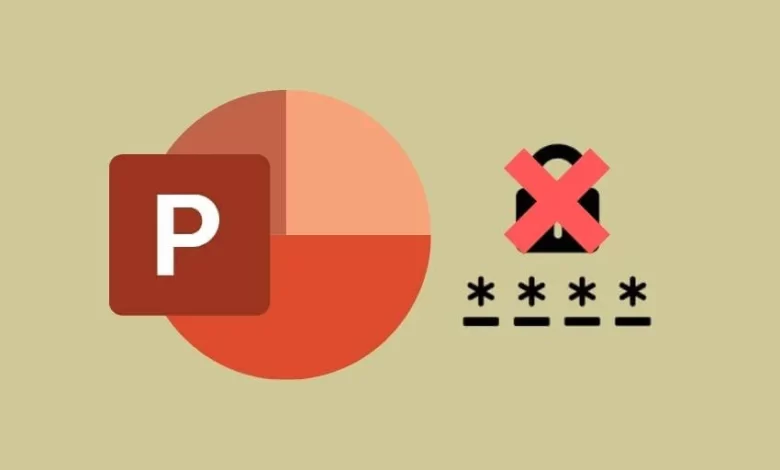 This article will be of the utmost use to you if you are planning to erase the PowerPoint VBA password since we provide realistic options for carrying out the complete procedure without losing any data. Let's talk about some other crucial details before detailing this technique. Developers and programmers sometimes lose track of the password for a PowerPoint Presentation VBA project. The user must unlock password protected PowerPoint VBA file in order to operate it. We shall discuss both manual and non-manual options with our consumers in this article.
User Query;
Hi, I'm Anesea and I've been assigned a Powerpoint VBA project by my team. However, owing to a virus, I have forgotten the password to all of my work in progress. I need to crack the PowerPoint VBA password in order to access the project files.
Is there a tried-and-true approach of unlock password protected PowerPoint VBA files? Help me get out of here as quickly as possible if that's the case. Very much appreciated!
Method 1: Unlock ProwerPoint VBA Project Password by Manual Solution
To complete the full work, follow all the instructions. View the whole process here:
Finding the file from which you want to erase the VBA password is the first step.
Change the file extension to ".zip" and then hit the "Enter" key.
Once you've modified the file's name, the user must double-click the file in order to open it.
Now that the "XL" folder has appeared, you should access it and extract the "vbaproject.bin" file inside.
Then, using the Hex editor, users must open the extracted file and look for CMG=…./ DPB=…./ GC=…
Then, swap them out for CMGx=…., DPBx=…., and Gcx=… After changing the texts, save the file and close the Hex editor.
The data from the zip file should then be used to replace the data from the most current file.
The user must then change the .zip file extension to the one they want.
Limitation of Manual Approach
There are many reasons why this manual method of completing the assignment should not be used. Some examples are shown below:
This process takes a long time to complete. Users who want to use this strategy will need to be patient.
Additionally, employing this approach will provide several difficulties for non-technical individuals.
The user won't be able to finish the process without any technical skills.
There are several instances when users lose important data. As a consequence, there is no assurance that the findings will be entirely accurate.
Method 2: Using Professional Method to Delete Password from PowerPoint VBA File
A completely safe and secure alternative is the 4n6 VBA Project Password Remover Tool. With the help of this fantastic tool, users may unlock password protected PowerPoint VBA file and create a new one for it.
Both technically savvy users and non-techies will find it easy to use. This utility makes it simple to unlock password protected PowerPoint VBA files. There is no need to understand the subtleties since they are not required. Finally, it can be downloaded and installed and is compatible with any version of Windows now in use.
Note: If you want to know more about this professional solution then click on this link Remove PowerPoint VBA Password
How to Use this PowerPoint VBA Password Unlocker Software?
Download the PowerPoint VBA password unlocker tool and then install it.
After that, click on the open tab and then select the PowerPoint file option
Thereafter click on the Action button, then select the remove password option
Finally, choose the desired location and then tap the save button

Advance Features of this Software
This software has a variety of features that are helpful to users. A few of the traits that have been discussed are as follows:
This is the best and most effective tool to delete the VBA password from a single or several VBA files.
It is a great software for unlocking password-protected VBA projects, macros, and files.
This software enables the user to erase the previous password and also generate a new one.
You may unlock password protected PowerPoint VBA files using this full standalone tool without installing any other programs.
The user may delete all types of password-protected VBA files with the aid of this utility.
Conclusion
Brief instructions on how to unlock password protected PowerPoint VBA files are provided in the article above. Any of the solutions suggested in this article may be used by users. However, a professional technique is significantly superior to a manual one. To unprotect a Powerpoint VBA project, just download the program. There are two versions of this application: a licenced version and a free trial version.
Use the demo version to learn more about the program. Once satisfied, the user may buy licencing keys to unlock an infinite number of VBA passwords.
Read Also: SEO Checklist for Magento eCommerce to Boost Organic Traffic